Effective Septic Sewer Line Snaking
Experience hassle-free wastewater flow with our professional septic snaking services. Our skilled technicians utilize specialized equipment to swiftly clear blockages and ensure the proper operation of your septic system. Whether it's slow drains, gurgling sounds, or foul odors, our efficient snaking solutions restore optimal flow, preventing backups and system disruptions. Trust us to diagnose issues accurately and provide targeted solutions, ensuring your septic system functions seamlessly.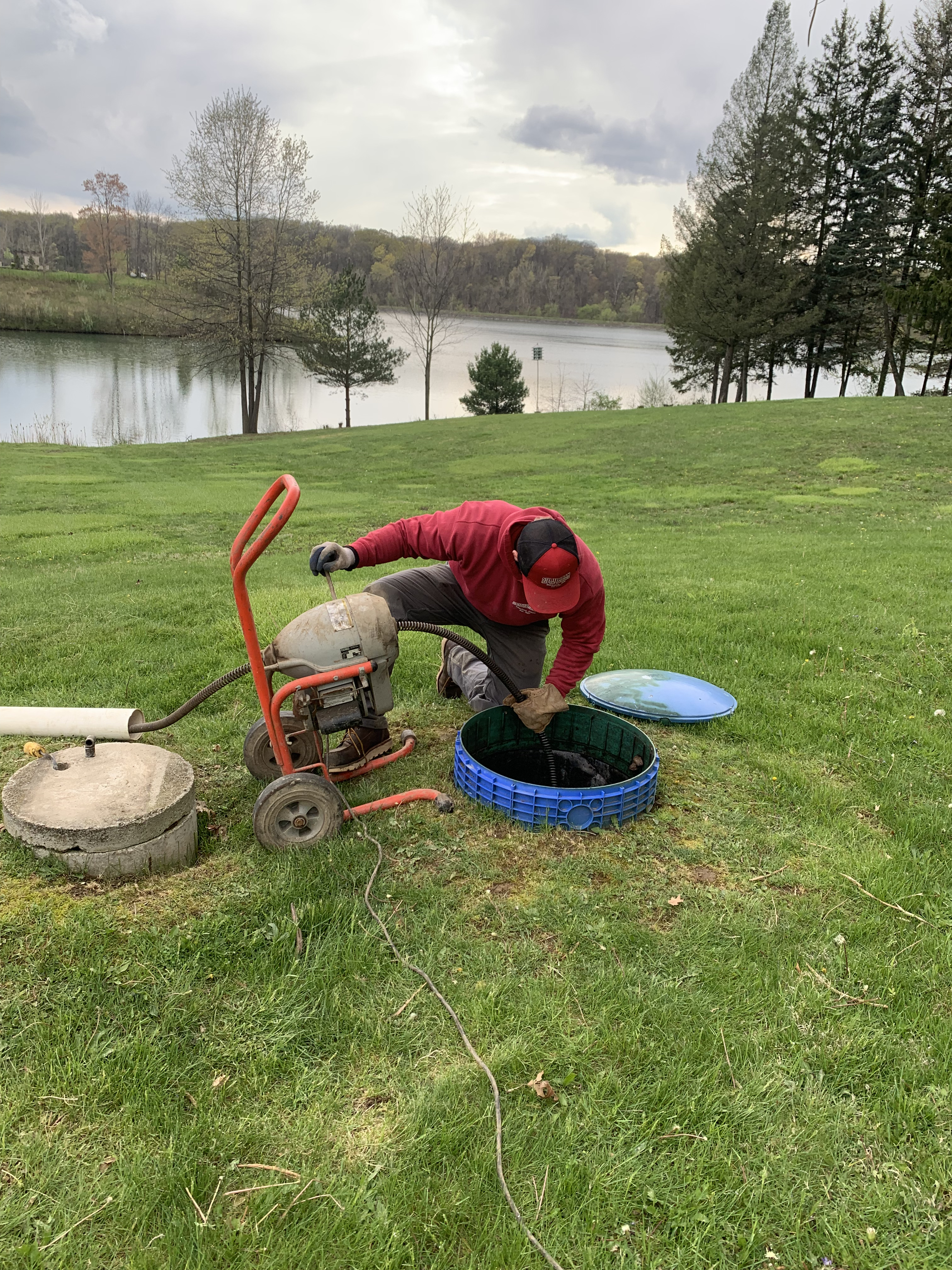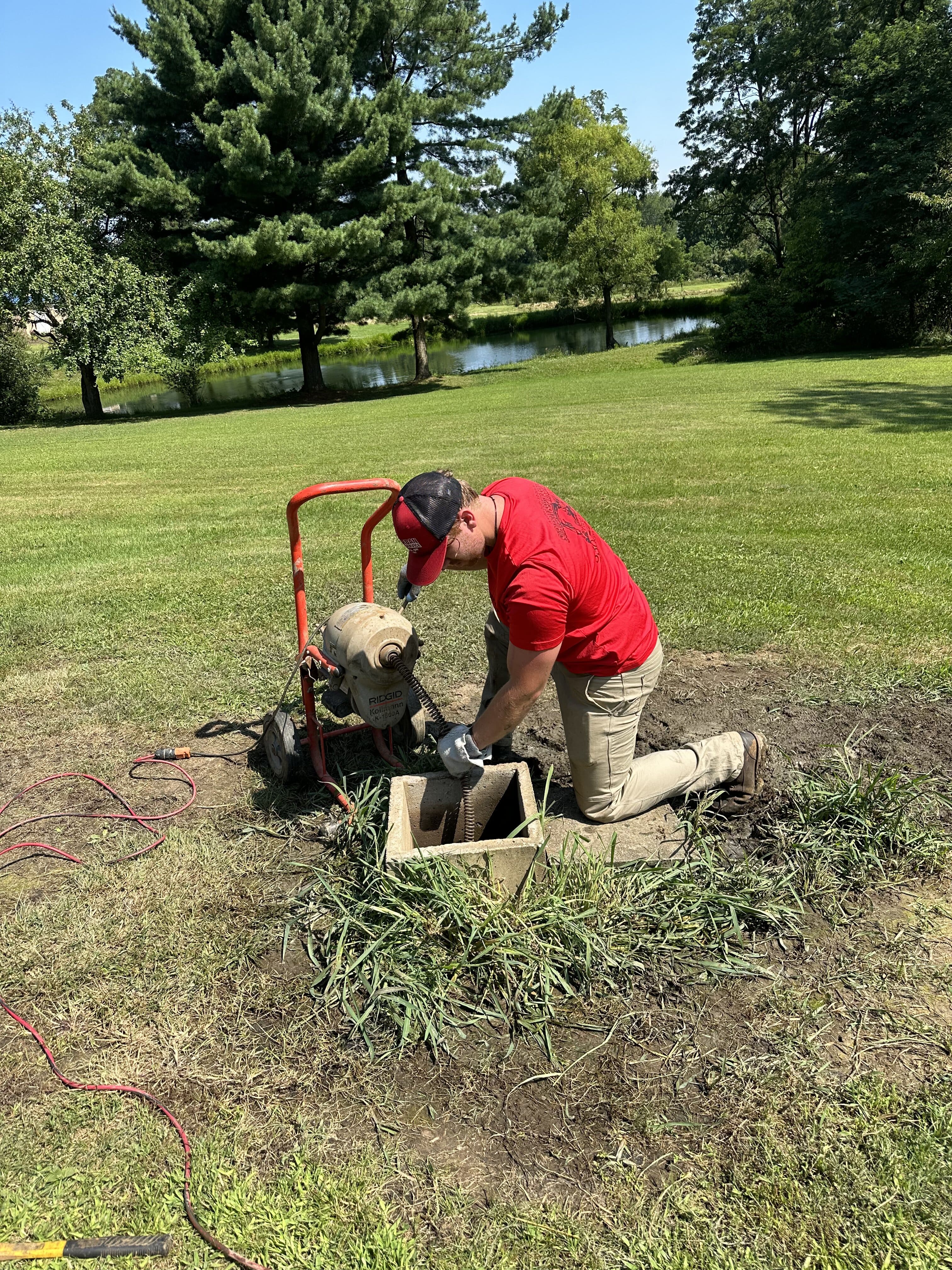 Why Choose Us for Septic Sewer Line Snaking
Discover the Suburban Septic Service difference when it comes to expert septic sewer line snaking. We go beyond just installing systems – we're your committed partner for ongoing septic care. Our personalized annual maintenance plans ensure consistent year-round operation. With routine tank cleanings and skilled sewer line snaking, we proactively prevent disruptions and backups. As a reputable family-owned business with over 35 years of experience, our legacy rests in building long-lasting systems. From cutting-edge technologies to accommodating tight schedules, we've got you covered.
Over 35 years of dedicated septic expertise.
We excel in the latest system technologies.
Only get charged if the line is successfully cleared.
2 years of complimentary maintenance with new installs.
Flexibility to meet your specific needs and deadlines.
Expert Septic Sewer Line Snaking
Septic sewer line snaking is a proven technique to clear blockages and maintain optimal wastewater flow. Our skilled technicians use specialized equipment to navigate pipes, breaking down clogs effectively. This preventative maintenance ensures backups are prevented, and your system operates flawlessly.
Experience slow drains, gurgling sounds, or unpleasant odors? These indicators often point to septic system issues. Our expert sewer line snaking swiftly clears blockages, restoring optimal flow and preventing disruptions. Count on our skilled technicians to accurately diagnose problems and deliver targeted solutions for consistent septic performance.
Interested with this service.