Expert Septic Aerator Replacement Services for Enhanced System Efficiency
Suburban Septic Service specializes in superior septic aerator replacement services across Summit County, Lorain County, Medina County, and Cuyahoga County. Unlike some competitors, we're dedicated to providing a comprehensive solution – ensuring efficient replacement of aerators. Our commitment to excellence reflects in our thorough understanding of the significance of proper septic system maintenance. Backed by our experienced technicians and advanced equipment, we meticulously perform every aerator replacement, ensuring your system operates at its best. Rely on us to deliver premium service that guarantees heightened system efficiency and peace of mind for our esteemed customers throughout multiple counties.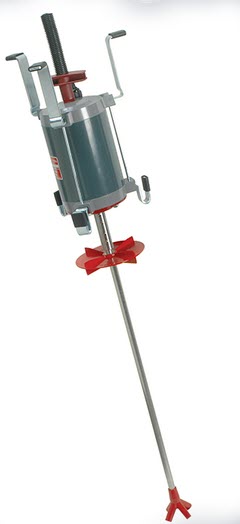 Professional Septic Aerator Replacement Services
Enhance the performance of your septic system with expert septic aerator replacement from Suburban Septic Service. Our specialized solutions cater to residential and commercial properties, ensuring uninterrupted functionality. Our tailored annual maintenance plans offer year-round peace of mind for property owners. With meticulous inspections and proactive maintenance, including comprehensive aerator replacement, we prevent disruptions and system inefficiencies. As a reputable family-owned business with over 35 years of experience, we're committed to extending your system's lifespan and enhancing its efficiency. From cutting-edge technologies to flexible scheduling, we've got all your aerator replacement needs covered.
36+ years of septic expertise.
Proficiency in the latest septic system technologies.
Transparent pricing – only pay for successful results.
18 month warranty with new installations.
Flexibility to match your specific needs.
Optimize System Efficiency with Expert Aerator Replacement
Explore the critical role of timely septic aerator replacement in maintaining system health and efficiency. Learn how our professional replacement services ensure proper wastewater treatment, preventing backups and preserving your septic system's longevity.
Discover the advantages of scheduled septic aerator maintenance for both residential and commercial properties. Learn how timely maintenance enhances system efficiency, reduces maintenance costs, and ensures smooth wastewater treatment operation.
Interested with this service.