Septic System Design & Installation
Experience seamless septic solutions with our expert services. Whether you're embarking on a new construction project or need to replace an existing system, our septic system design and installation service has you covered. We specialize in new septic installations, ensuring your property benefits from a state-of-the-art system tailored to its unique needs.
Our team of professionals guide you through the process, from design to installation, to guarantee a smooth transition to a reliable and efficient septic system. Additionally, our comprehensive services extend to property owners seeking a cutting-edge septic system design. With our meticulous planning and attention to detail, we create septic system designs that harmonize with your property's specifications, optimizing functionality and sustainability for years to come. Trust us to deliver top-tier expertise in every aspect of septic system solutions.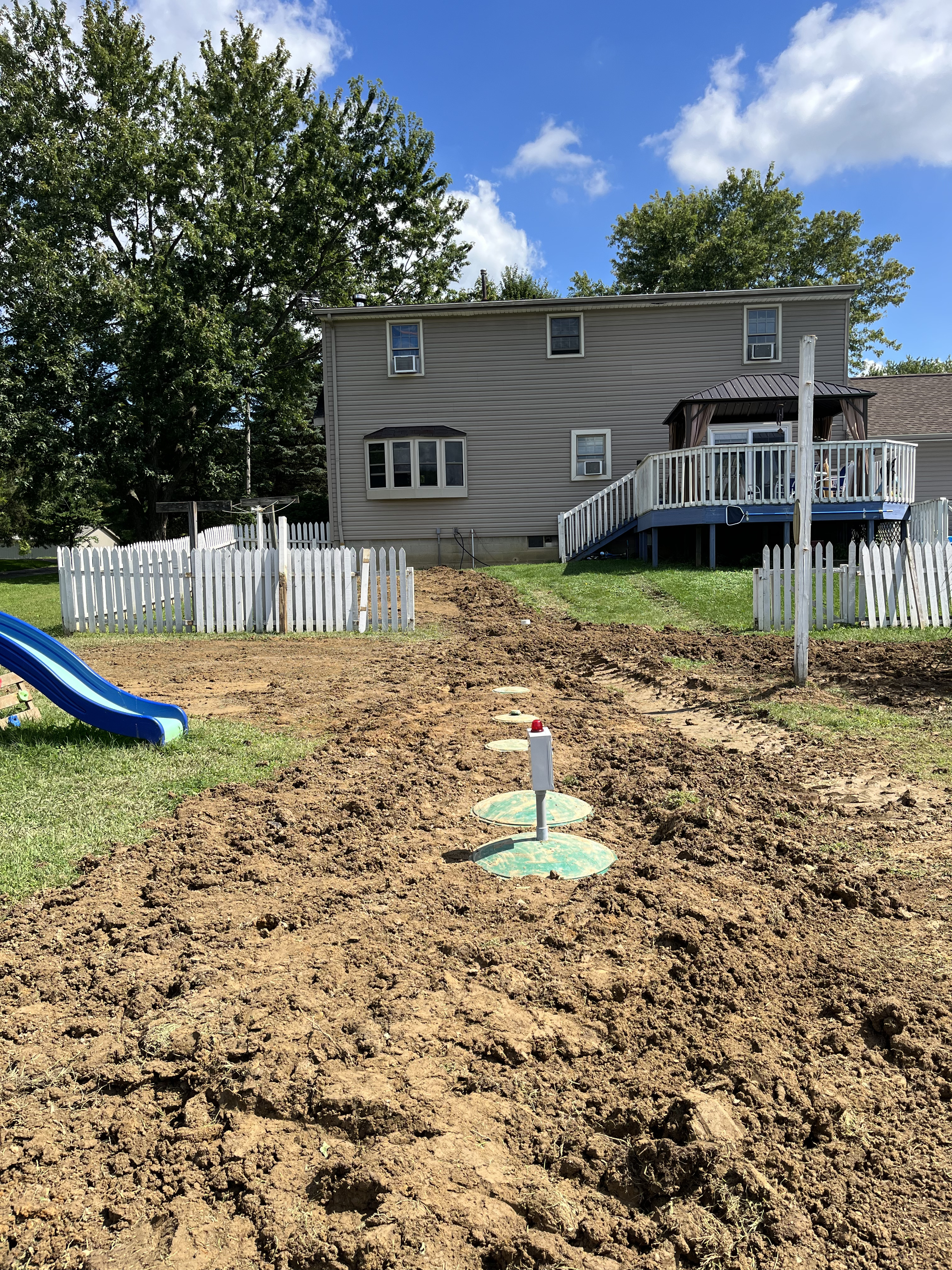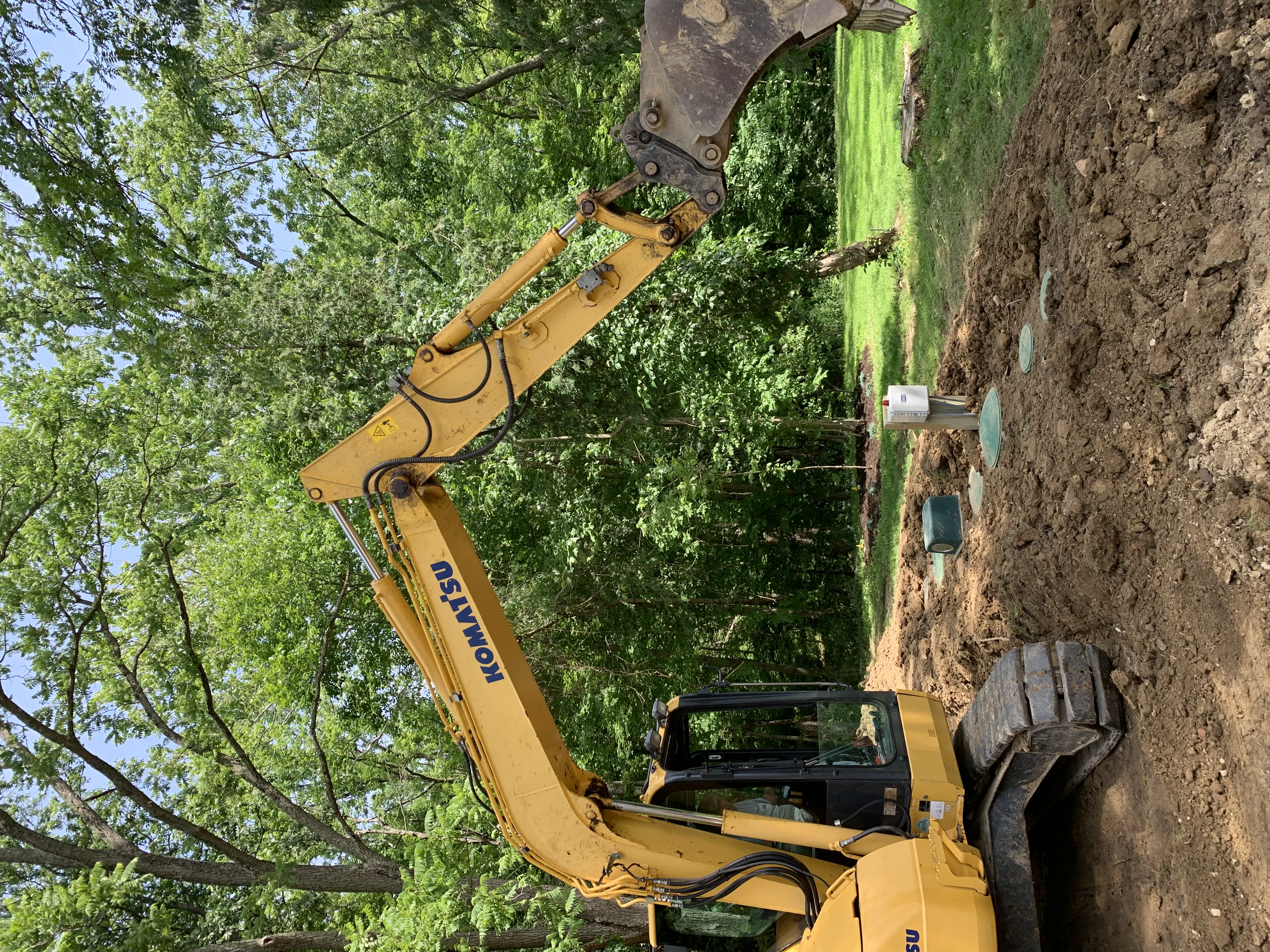 What Makes Us Different
What sets us apart is our unwavering commitment to being your comprehensive septic partner. Beyond designing and installing cutting-edge septic systems, we stand out for our dedication to long-term care. Our holistic approach includes tailored annual maintenance plans, ensuring your septic system operates flawlessly year after year. With regular tank cleanings and sewer line snaking, we proactively address potential issues, sparing you from unexpected disruptions. As a trusted family-owned business with over three decades of experience, our legacy is rooted in installing septic systems that withstand the test of time. Our extensive expertise and personalized service make us the ultimate choice for a seamless and enduring septic solution.
35+ years installing septic systems.
We offer superior knowledge on a variety of todays newest systems.
Family owned and operated!
We provide 2 years free maintenance on new system installs.
We accommodate your needs and wants for your new system and work with tight deadlines.
Key Considerations for Septic System Installations
Explore the importance of a comprehensive site assessment in ensuring a successful septic system installation. Learn how factors like soil type, water table, and property layout influence the installation process.
Uncover the regulatory permits required for a compliant septic system installation. Understand the legal obligations and approvals needed to ensure a smooth and legal installation process.
Discover the significance of accurately sizing your septic system to match your property's demands. Learn how an optimally sized system can prevent overloading, ensuring longevity and minimizing maintenance requirements.
Interested with this service.